Thank you & Happy New Year
2020 is on the way and we want to thank everyone we have collaborated with over the past year.
2019 has been an amazing year for us, having worked on high profile projects in Cyprus, Ireland and the United Kingdom.
DMA wishes you a prosperous and a happy New Year!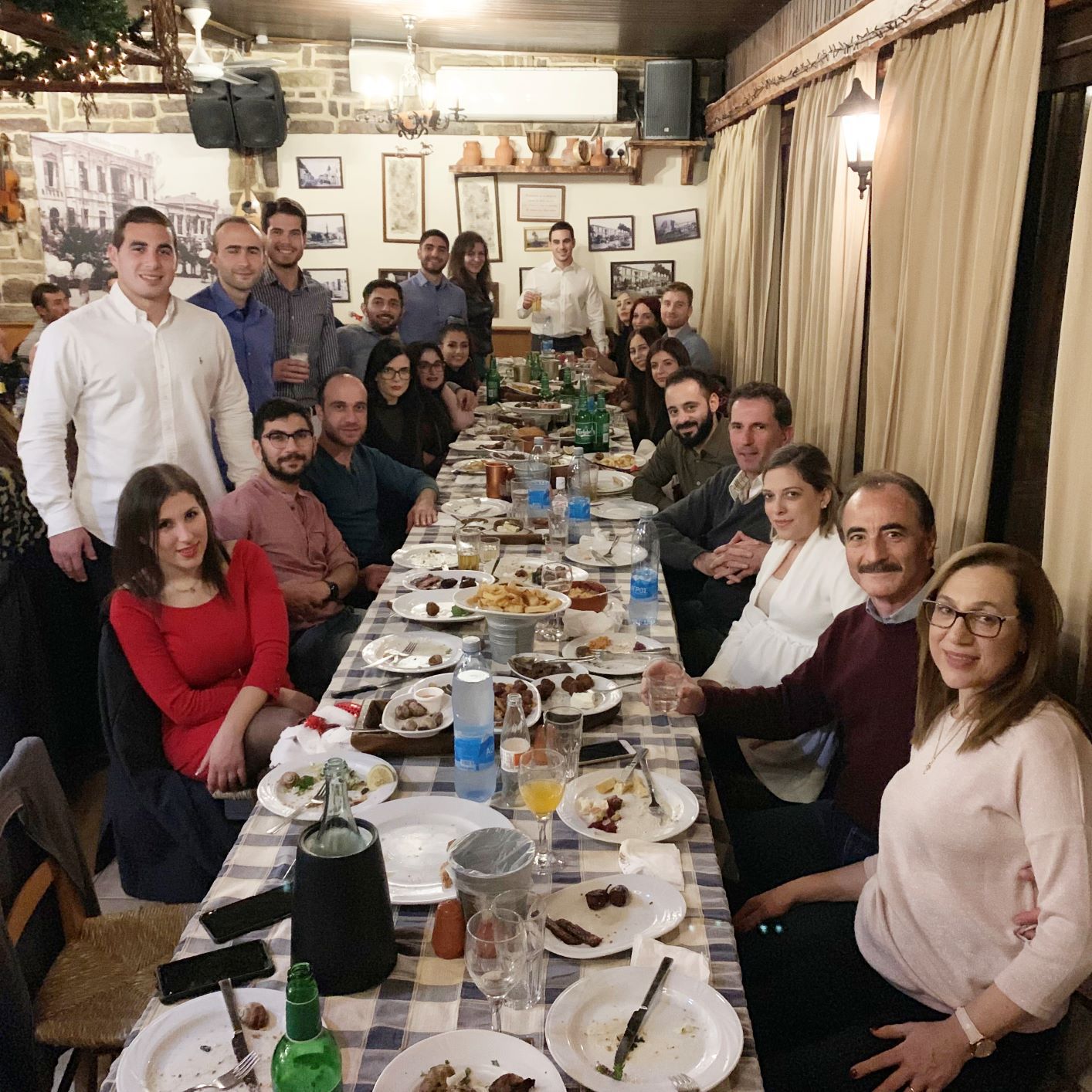 Share post: