Trilogy Towers, Cyprus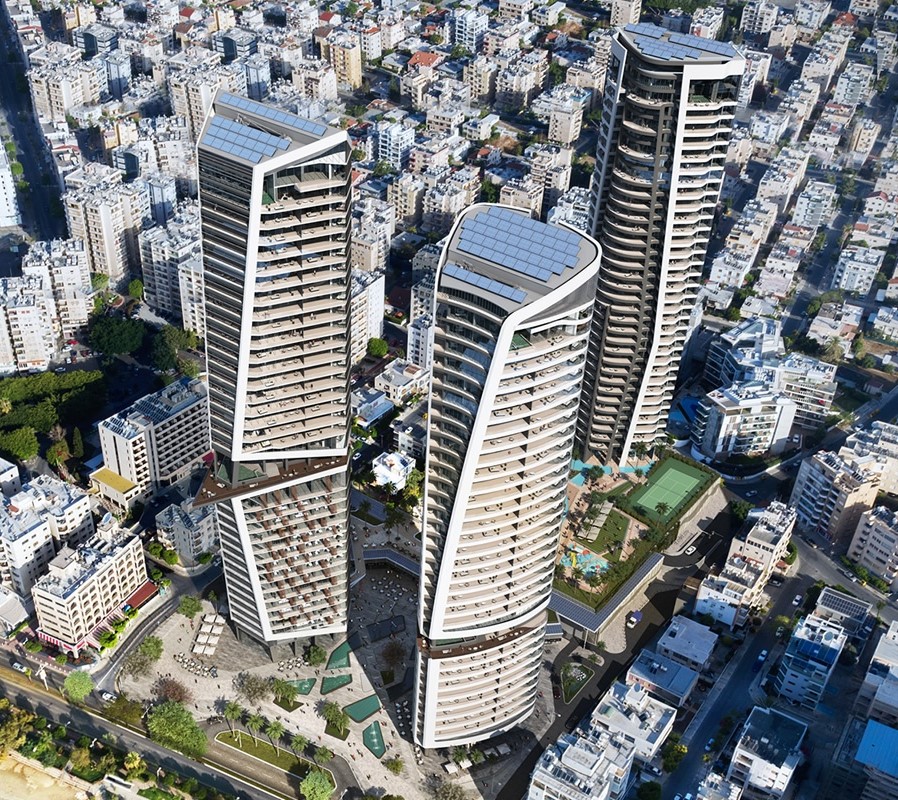 Location
Limassol, Cyprus
Services Provided
RC Detailing
Construction Materials
In-Situ Concrete
DMA have been appointed by the contractor (Cybarco and Cebarco) to provide construction drawings, reinforced concrete detailing and bar bending schedule services for this project. The project involves of the development of three residential and mixed-use towers.
The three towers will be 36, 37 and 39 storeys high over a podium and a two storey basement.
On top of the podium is a private garden oasis which consists of an infinity type pool with a bar, a play area, a tennis court and landscaped gardens.