Residential Development, Dublin
Residential Development, Dublin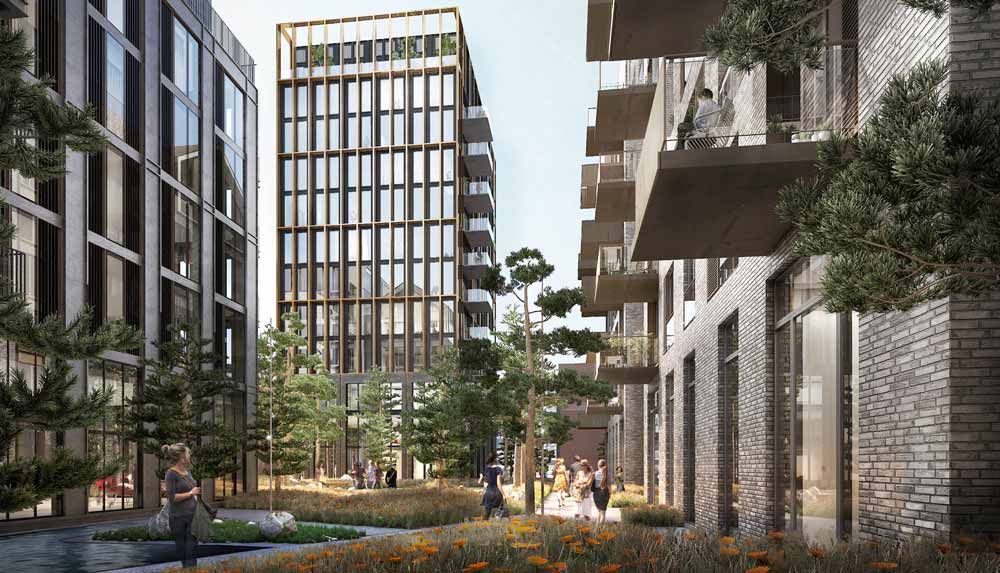 Location
Dublin, Ireland
Services Provided
RC Detailing
Construction Materials
In-Situ Concrete
Project Statistics
500+
Drawings and Schedules Issued for this Project
DMA undertook the Reinforced Concrete Detailing of this project. This is one of the largest residential developments in Dublin.
This project involved the development of 8 apartment blocks in the centre of Dublin along the river Liffey. Our involvement in this project was at the early stage of tendering where the RC detailing was complete ahead of construction stage, in order for the contractor to have a cost certainty on the weight of the reinforcement. We then updated all of the drawings for construction incorporating any layout changes during the design development of the scheme.
DMA undertook the RC Detailing of all structural elements of this project and managed to offer savings on the reinforcement by fully curtailing reinforcement. The RC detailing of this project has been done in accordance to the IStructE RC Detailing Manual and Eurocode 2.
Share this project: