Mill House, Dartford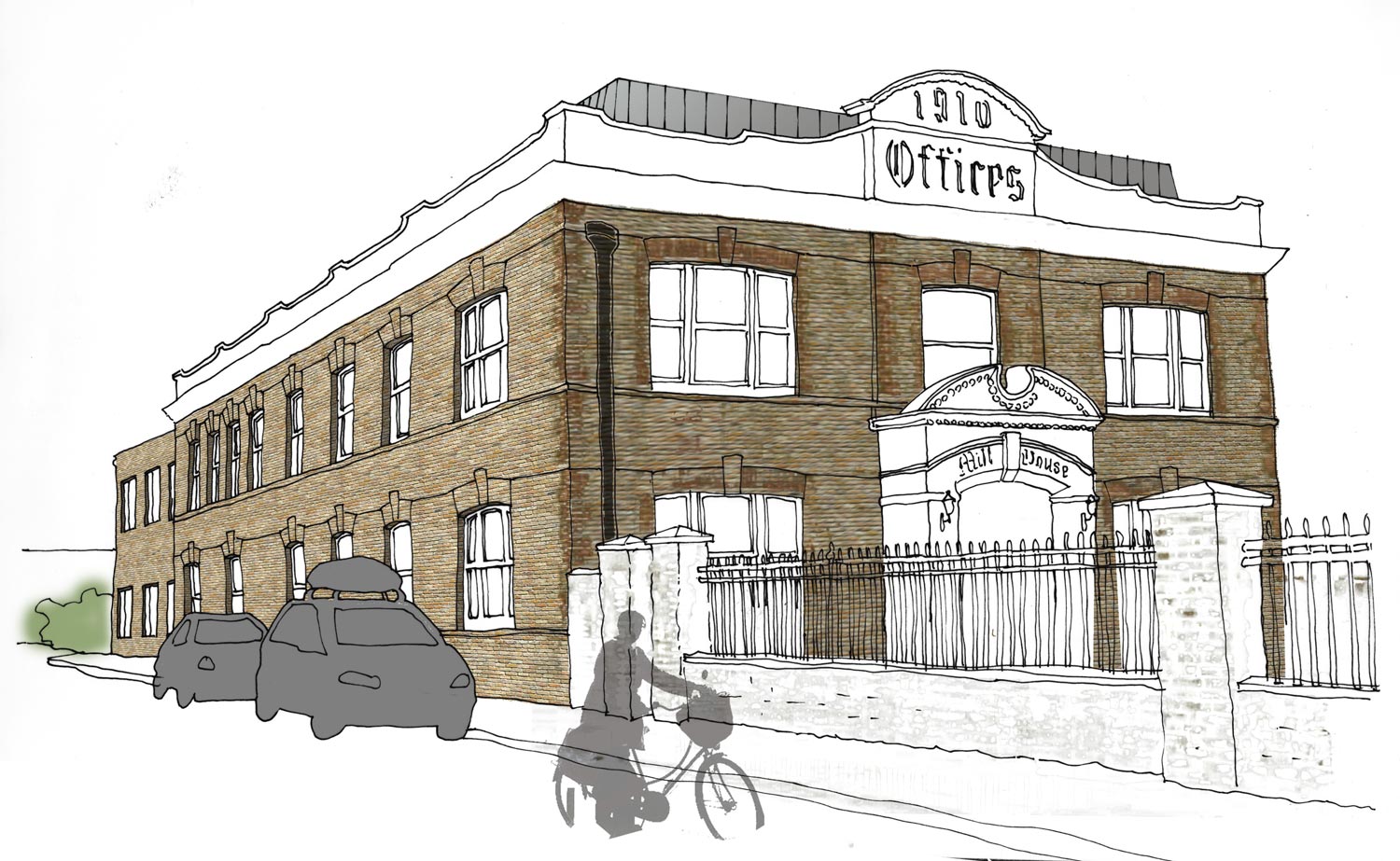 Location
Surrey, UK
Services Provided
Structural Design
Construction Materials
Steel, Masonry, Timber
We have been appointed to undertake the structural scheme and detailed design of this project in Dartford, Kent. The project involved the addition of a storey on an existing 2 storey building to cater for 2 apartments.
We have used lightweight construction in order to minimise the loading impact on the existing superstructure and foundations. By spanning steel members between the masonry walls we have then introduced timber walls, floor and roof which was able to be accommodated by the existing structure.
All design was completed in accordance to the Eurocodes.