Guru Nanak Sikh Temple, Kent
Guru Nanak Sikh Temple, Kent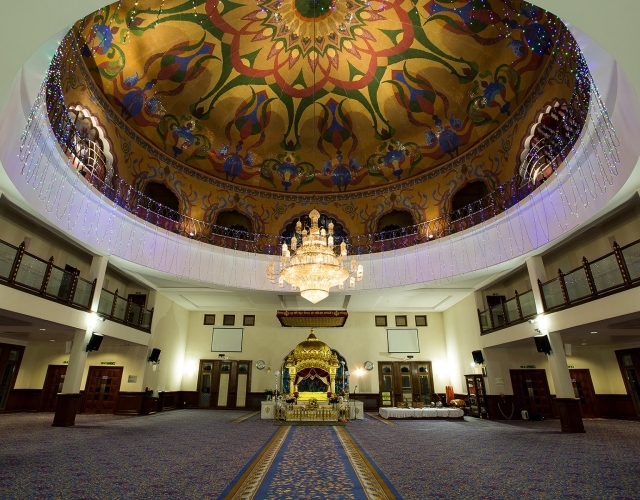 Location
Kent, UK
Services Provided
Structural Design
Construction Materials
Steel Frame, Precast Concrete
DMA was appointed to undertake the scheme design and detailed design of the steel frame for this temple.
In order to accommodate the column free requirements of the praying areas, long span steel beams were used. Different iterations of the steel beam and column arrangements were investigated in order to determine the most economic design.
Lateral stability was provided through a combination of cross bracing and portal frames. All design was completed in accordance to the Eurocodes.