Bonham Quay, Galway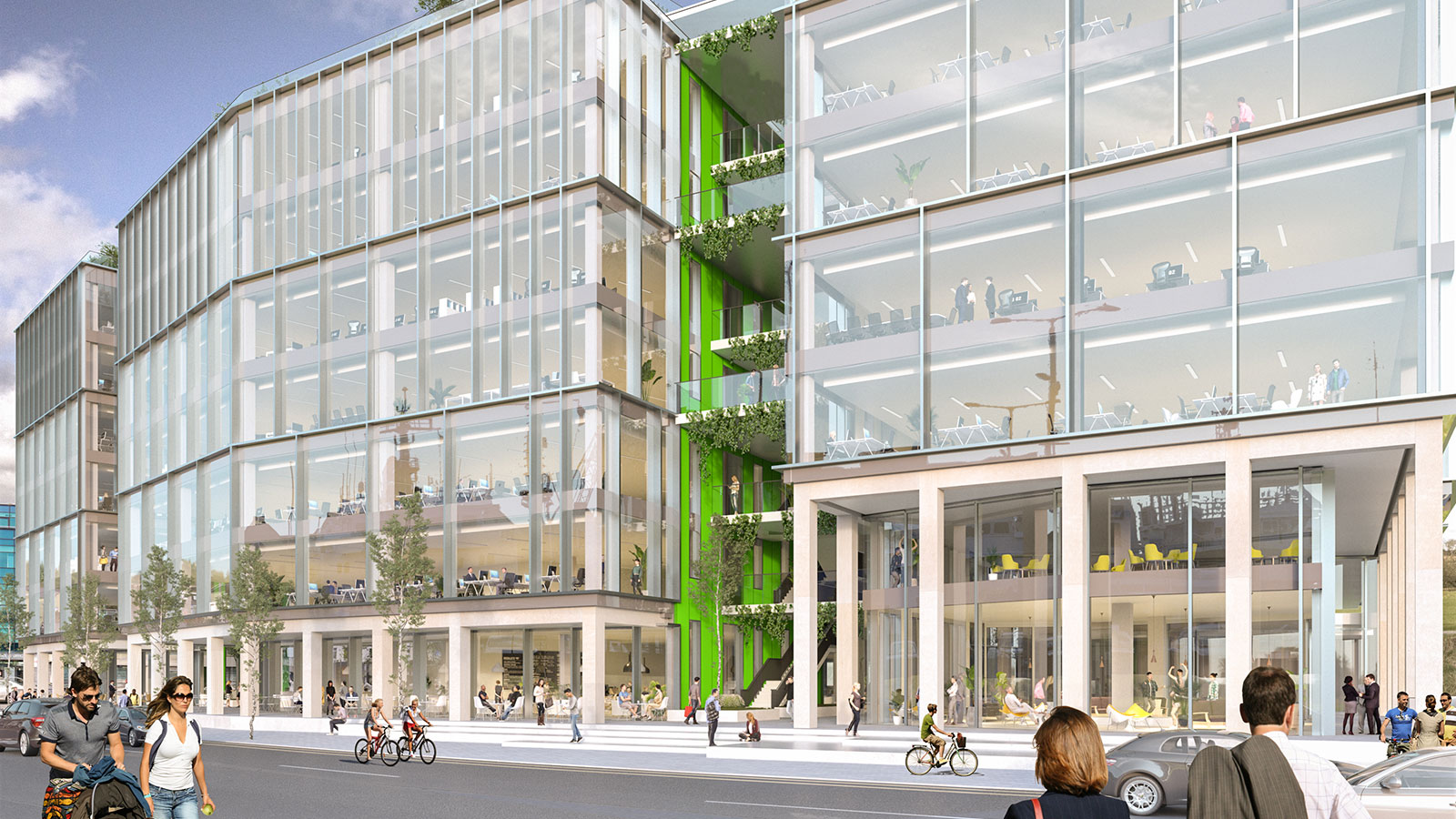 Location
Galway, Ireland
Services Provided
RC Detailing
Construction Materials
Reinforced Concrete, Precast Concrete, Steel
Project Statistics
345
Student Accomondation
DMA was appointed to undertake the reinforced concrete detailing of this project.
 Bonham Quay is a mixed use project of offices, retail units, restaurants and student accommodation.  This development can accommodate a working community of 2,600. It is situated on an industrial site which overlooks Galway Docks.
There is a zero carbon target for this development.