Town Centre Regeneration, London
Town Centre Regeneration, London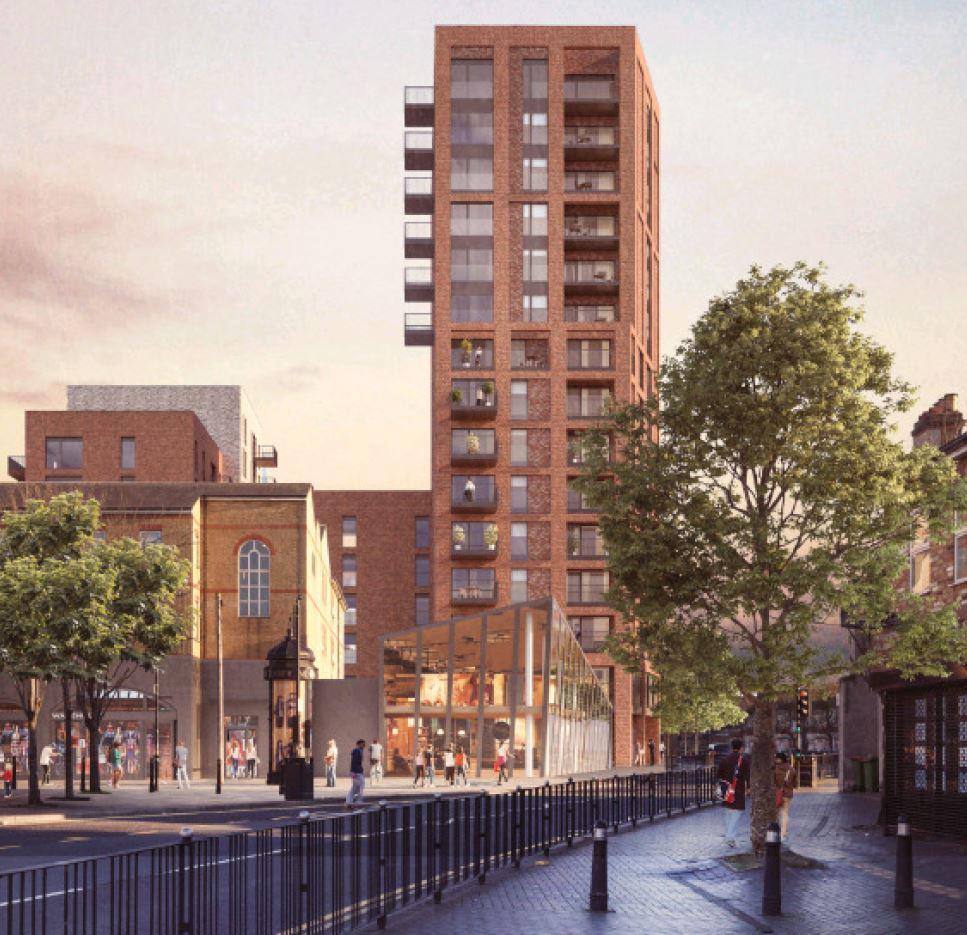 Location
London, UK
Services Provided
RC Detailing, Structural BIM
Construction Materials
Reinforced Concrete
DMA was appointed to provide RC detailing services for this project.
This development will deliver 277 homes of which 35% will be affordable housing. There will be a redevelopment of the existing Market Hall and the new retail mall will provide a floor space of 21,500 sq. ft..
The development will also include a new public space, a landscaped courtyard and roof gardens.
Share this project: