Residential Development, Birmingham
Residential Development, Birmingham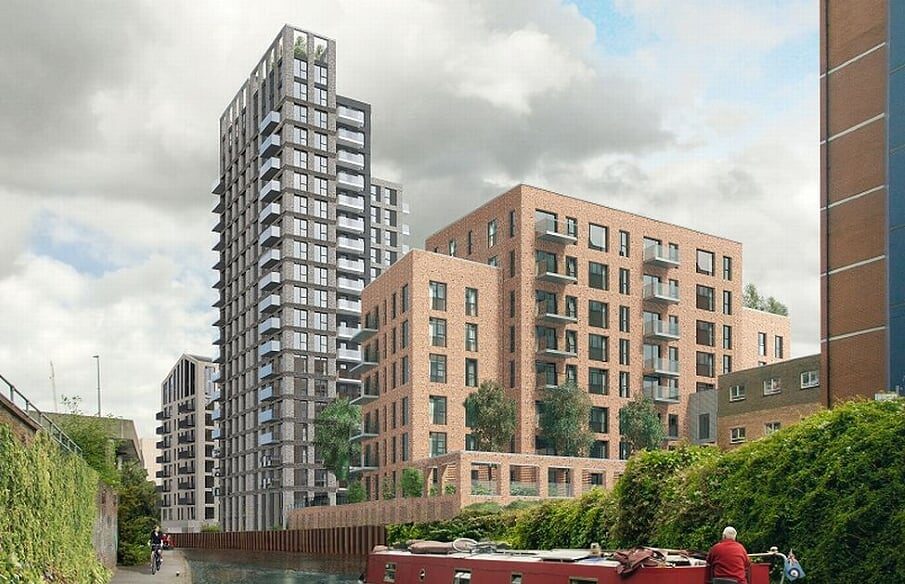 Location
Birmingham, UK
Services Provided
RC Detailing, Structural Design
Construction Materials
In-Situ Concrete
DMA have been appointed to provide Structural Design and RC Detailing Services for this residential project in Birmingham. The development is to deliver approximately 400 residential units. There are 5 apartment Blocks which vary from 8-21 storeys in height.
The apartment blocks are constructed with in-situ Reinforced Concrete, except the core walls which are constructed using the precast twin wall system for speed of construction.
DMA have designed and detailed this project in accordance to the Eurocodes.
Share this project: