Regeneration Development, London
Regeneration Development, London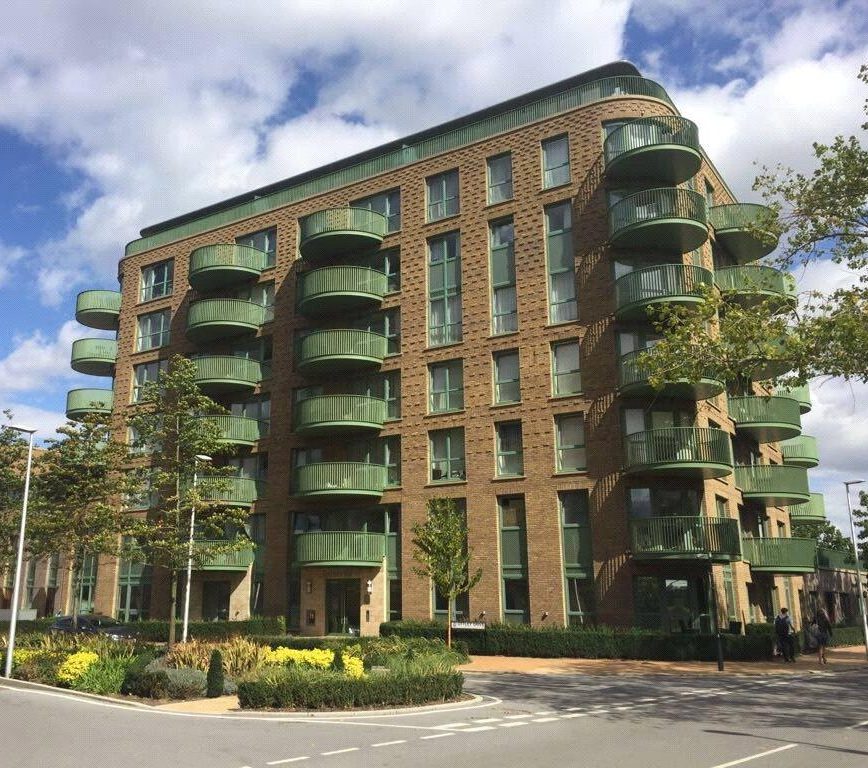 Location
London, UK
Services Provided
RC Detailing
Construction Materials
In-Situ Concrete
Project Statistics
23000
Single Storey Basement
DMA was appointed by the project Structural Engineering consultants to undertake the RC Detailing for this project.
The residential and retail blocks are built over a podium slab, which covers a single storey basement of circa 23,000m2 in plan. The RC framed buildings vary from 6 – 17 storeys.
DMA undertook the RC Detailing of all structural elements of this project and managed to offer savings on the reinforcement by fully curtailing reinforcement. The RC detailing of this project has been done in accordance to the IStructE RC Detailing Manual and Eurocode 2.
Share this project: