Mixed Use Development, London
Mixed Use Development, London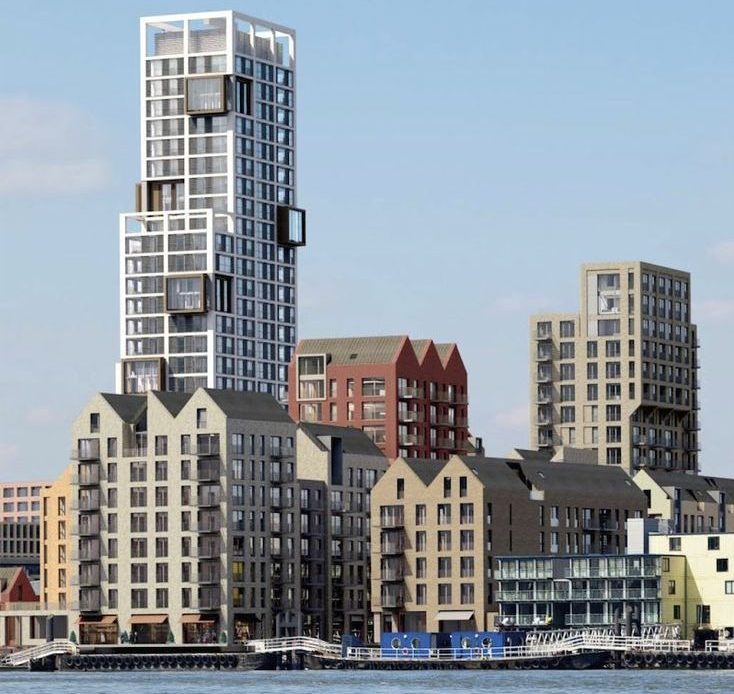 Location
London, UK
Services Provided
RC Detailing, Structural BIM, Structural Design
Construction Materials
In-Situ Concrete, Precast Concrete
Project Statistics
28
Storeys Tallest Building Modelled in Tekla
400+
RC Drawings with Schedules Issued for Construction
6+
Engineers working fulltime for 6 months to deliver all 10 buildings
DMA worked alongside with the main Structural Engineering consultant in London to deliver this project. The project has over 800 apartments and houses with over 10,000m2 of retail and commercial space. DMA produced 3D Structural Analysis Models for all In-Situ Reinforced and Precast Concrete Buildings taking into account all horizontal and vertical loading conditions to assist the main consultant develop an efficient scheme design for all 10 buildings.
DMA later undertook the detailed design of two 10 storey high RC Framed Buildings including stability analysis, load takedowns, shear walls design, flat slabs design and foundations design.
DMA also undertook all the RC Detailing on this project from the 7,000m2 single storey basement up to podium level and the 5 buildings up to 10 storeys high.
Above podium level the taller blocks will be precast wall panels and floors. Special reinforced concrete details were utilised at the interfaces between cast in-situ and precast panels to minimize site complications.
Share this project: