High Rise Development, London
High Rise Development, London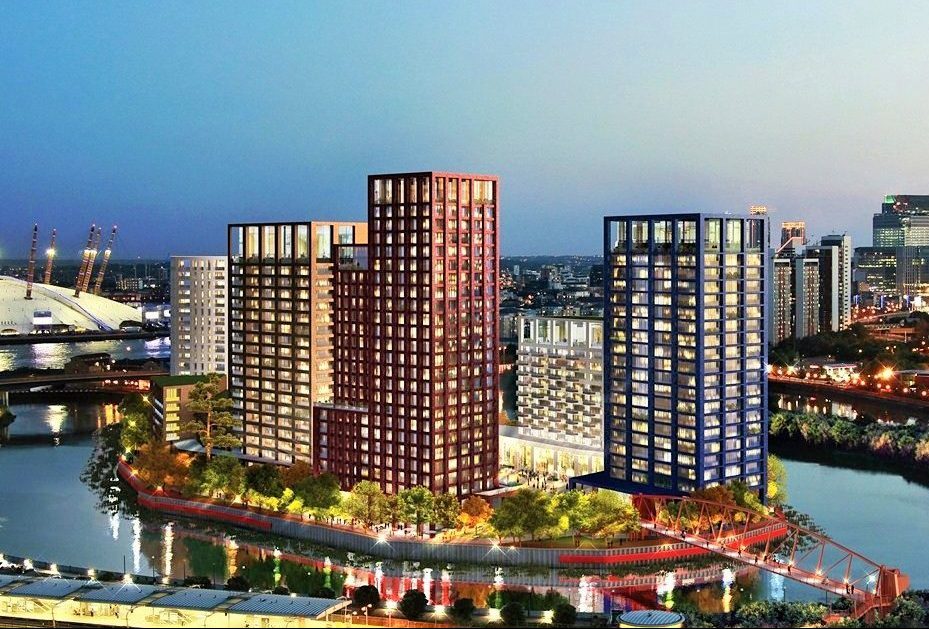 Location
London, UK
Services Provided
RC Detailing, Structural Design
Construction Materials
In-Situ Concrete, Precast Concrete
DMA provided RC Design and RC Detailing services for this project. DMA was involved in the design and detailing of foundations and superstructure.
This project is nicknamed as 'Mini Manhattan', comprising 12 acres of mixed use development including homes, offices, restaurants, boutique shops, pedestrian and cycle routes, waterside parks, arts and cultural spaces.
The construction methods used for this project is a combination of in-situ reinforced concrete and precast concrete wall and floor system.
Share this project: