Electricity Supplier Headquarters, Dublin
Electricity Supplier Headquarters, Dublin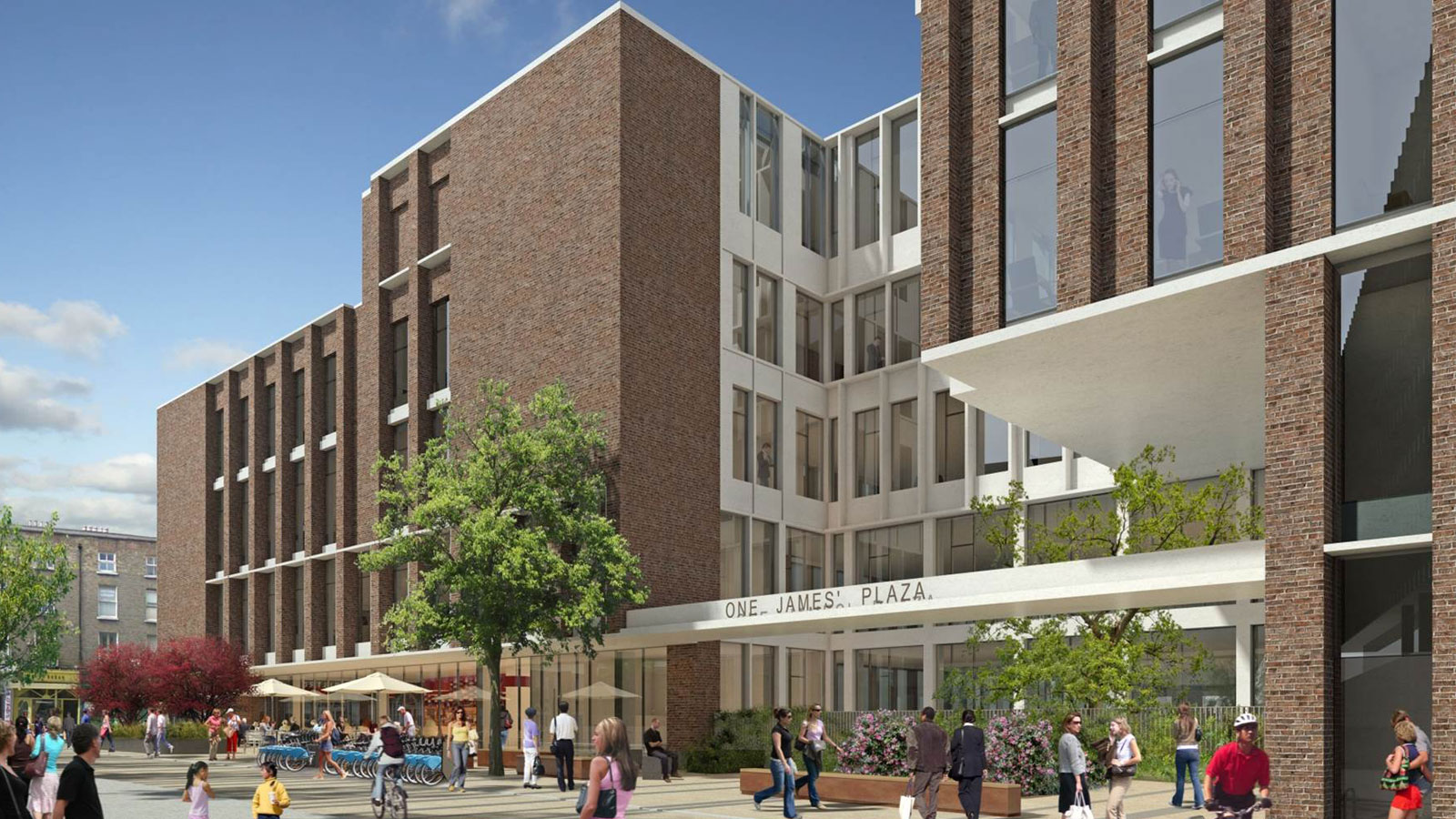 Location
Dublin, Ireland
Services Provided
RC Detailing
Construction Materials
Reinforced Concrete
DMA was appointed to undertake the reinforced concrete detailing for this project.
This 45,000m2 development will house the new headquarters of one of the largest electricity suppliers in Ireland. This will be a near zero energy building which will make it one of the most efficient and sustainable commercial office developments in Dublin.
The Reinforced Concrete Detailing was completed in accordance to the Eurocodes.
Share this project: